Easter Weekend Tasting – After Work
April 7 @ 5:00 pm

-

7:00 pm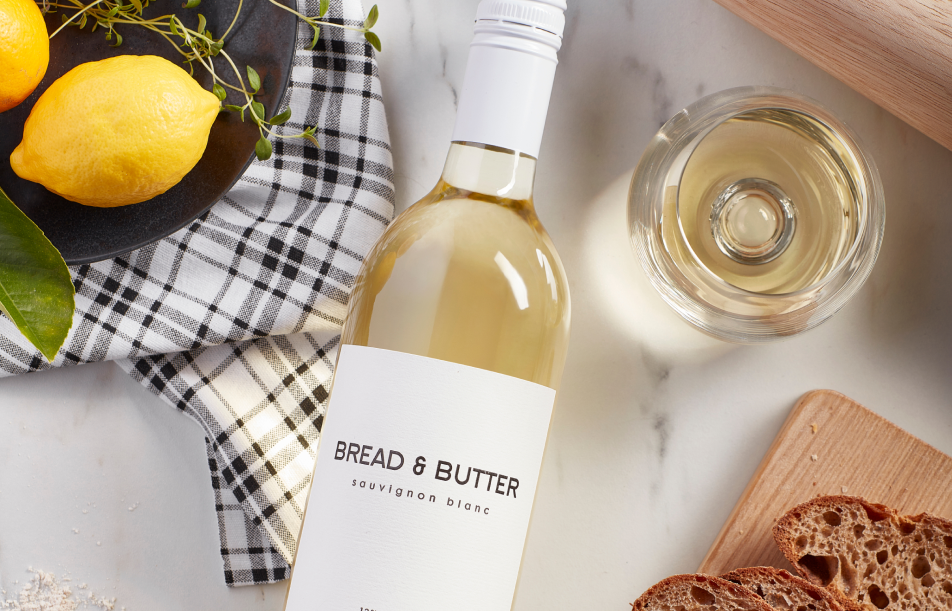 Coppola Sofia Sparkling – 
Coppola Claret – Dark and luscious, the 2020 Diamond Collection Claret brings together fragrant notes, good length, firm tannins, and sophisticated character, enhanced by a full body and long finish.

Bread & Butter Sauvignon Blanc – This California Sauvignon Blanc from the North Coast is refreshing, zesty, and lively.
Gnarly Head Old Vine Zinfandel – This Zinfandel is a bold wine grown from some of the oldest vines in California. Gnarly Head's untamed vines produce full-flavored grapes, dense with aromas of blackberry bramble, juicy plum, and toasted oak. This medium-bodied wine boasts a balanced acidity and supple tannins for those who like unique, big wines with a little eclectic edge.
Icollirossi Moscato d'Asti – Italy – Moscato d'Asti is an off-dry to medium-sweet wine hailing from the Asti region in Piedmont. The Icollirossi Moscato d'Asti has notes of grape, peach, and honeysuckle. This wine is succulent and medium-sweet, but the balance of the acidity makes for a refreshing, uncloying sip.
Shanky's Whip Irish Whiskey – The original black liqueur and whisky blend. Blended and bottled in Ireland.