'Tis the season of entertaining, and with it comes the perennial question – what drinks should I serve at my Christmas party? We have some great ideas for you here! From tequila-based cocktails to ready-to-drink beverages and even a few festive wines and sparkling options, we've got five must-try Christmas cocktails that are sure to make your holiday party special.
Table of Contents
Celebrate the Holidays with These 5 Delicious Cocktails!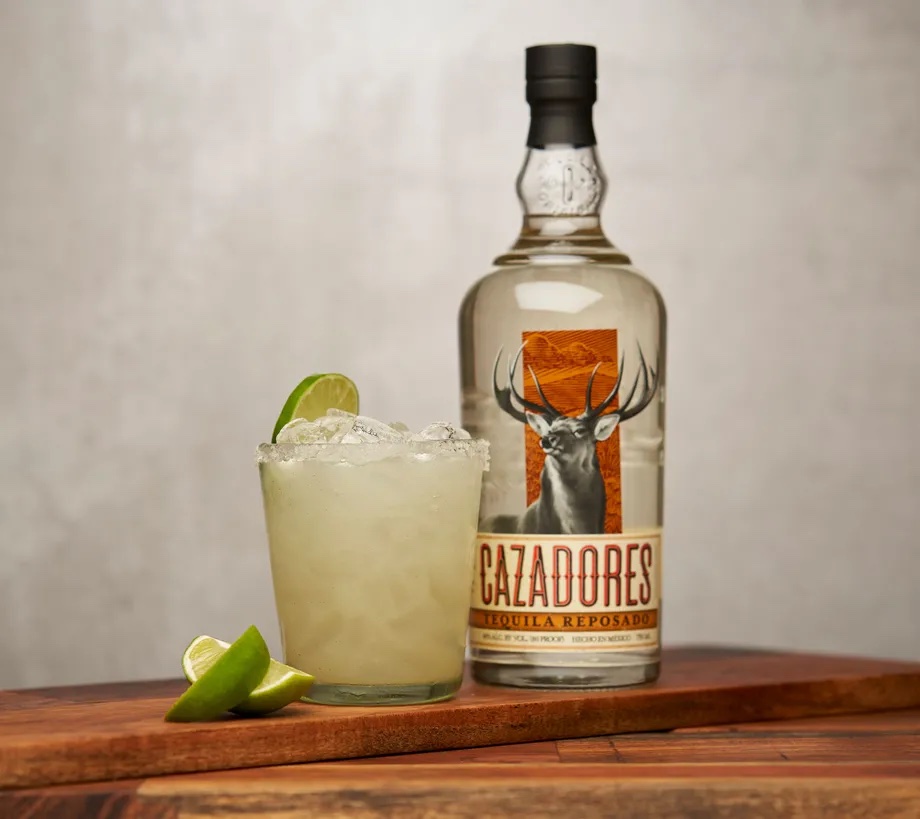 1. Tequila Margaritas
A classic margarita is always a hit at parties, especially during the holidays. Add some cranberry juice and sugar to the rim of your glass to give your Christmas cocktail margarita an extra festive touch. You can also garnish it with fresh cranberries and lime wedges for an added pop of color. This holiday twist on a traditional favorite will surely be a hit at any gathering!
Ingredients
2 Parts Cazadores (or your favorite tequila!)
3/4 Part Agave Nectar
1 Part Fresh Lime Juice
1 Lime Wheel (Garnish)
Optional: Cranberry or Pomegranate Juice
Optional: Cranberries (Garnish)
Preparation
Pour all ingredients into a Boston shaker, add ice, shake and strain over fresh ice into a rocks glass. Garnish with a lime wheel.
For a Christmas touch: Add cranberry or pomegranate juice. Add cranberries to a toothpick for a festive Christmas garnish.
2. Ready to Drink Cocktails
If you're looking for convenience without sacrificing flavor, ready-to-drink cocktails are your best bet. With just one bottle, you can have an entire batch of delicious beverages in no time. Or grab a 4-pack of your favorite cocktail – either way, there's no excuse to come empty-handed to your next holiday party!
Don't forget to offer up some fun garnishes like pomegranates or mint leaves for an added festive look!
3. Spritzers
If you're looking for a light and refreshing Christmas cocktail for your guests this holiday season, try serving up some spritzers!
Mix 1 part white wine with 1 part sparkling water or club soda over ice.
Add a splash of citrus juice or simple syrup for sweetness, if desired.
Garnish with fresh mint leaves or berries for a festive touch.
The combination of sweet and tart flavors will have your guests asking for seconds in no time!
4. Fine Wines
A good selection of fine wines is always appreciated at any gathering, especially during the holidays! For reds, stick to medium-bodied varietals like Pinot Noir, while whites should be light and crisp such as Sauvignon Blanc or Chardonnay. Be sure to stock up on both sweet and dry options so everyone can find something they love! To give your glassware an extra festive touch, try adding cranberries or cinnamon sticks as garnishes.
If you are local – join us for an upcoming tasting to find the perfect selection of luxurious drinks that will make your holiday parties something special. TASTING EVENT SCHEDULE
We've got a delightful mix of varietals from J Pinot Gris & Pinot Noir to Rombauer Carneros Chardonnay and Deloach Pinot Noir to Hahn Pinot Noir: all crafted expertly just in time for holiday celebrations.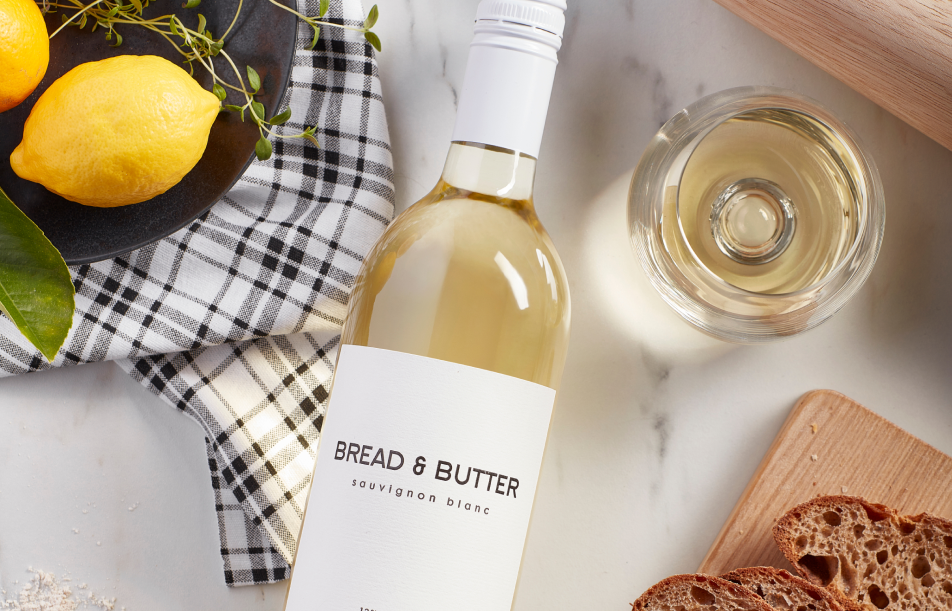 5. Sparkling Options
If you're looking for something bubbly that isn't wine, try offering up some sparkling options like prosecco or champagne (or even hard seltzer!). These drinks are tasty and look great when served in tall flutes – perfect for making a toast at your next holiday get-together!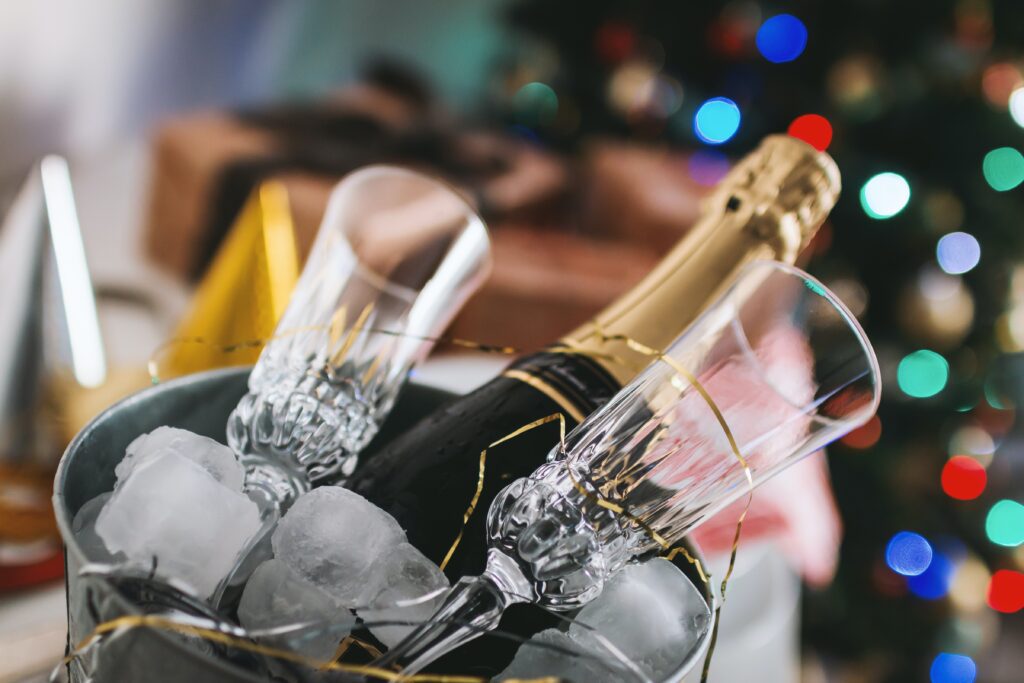 Christmas cocktails Conclusion: Pour and enjoy!
Whether you're looking for something classic or unique, these five-holiday cocktails have got you covered this season. From tequila margaritas to sparkling wines, there's something here that every guest will love—all you have to do is pour them a glass and enjoy the festivities! Cheers!